Smart Squad Security – Lenexa KS
Smart Security Systems that protect your home or office.
 Work with us to install your smart security system before the day you need it the most.

burglary & theft : flood protection : fire protection
Fast service done within a couple days
Control your home security from your smartphone
Statistics show that most homeowners get security systems for one of two reasons:

You just moved to a new place and you know it's a priority to get it installed. 

You've recently experienced a scary incident at home and it's a wake-up call.
We want to help keep you out of that second category.
You deserve to have a great security system in place before you actually need it.

You deserve to have a smart security system at home, so you can feel more in control of your home, and less vulnerable to the unexpected.
Sleep better knowing it's taken care of
Whether it's fire, flood, or burglary, you can sleep soundly knowing that you have a built in warning system for emergencies.
Know that your home is being monitored even when you're not there.
Our specialists are always ready to respond to an emergency, even if you're not there to call for help.
Control your home security from the palm of your hand.
Use your smart phone to tap into settings, watch video monitoring, or control the efficiency of your home.
At Smart Squad Security, we pride ourselves on protecting your home or business like it's our own.
We have over 60 years of combined security service, and 23 years as an Authorized ADT Dealer, the #1 home security provider in the US.
We work closely with each of our customers to determine the best security system for your needs, using our industry-leading technology and years of hands-on security experience.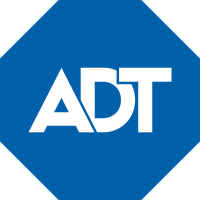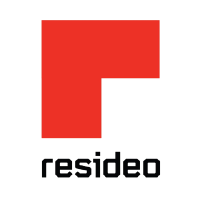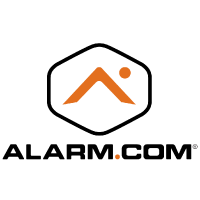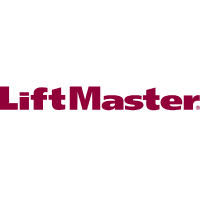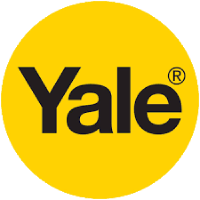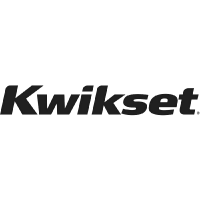 3 Steps to Getting Your Home Protected within the Week!

Schedule a Consultation.
We can do a walkthrough right away to help understand the needs of your home.

Customize Your System
One of our experts will help you customize a system specifically designed for your home.

Get Your Smart Security System Installed
You can schedule your professionally installed system by one of our Smart Squad professionals right away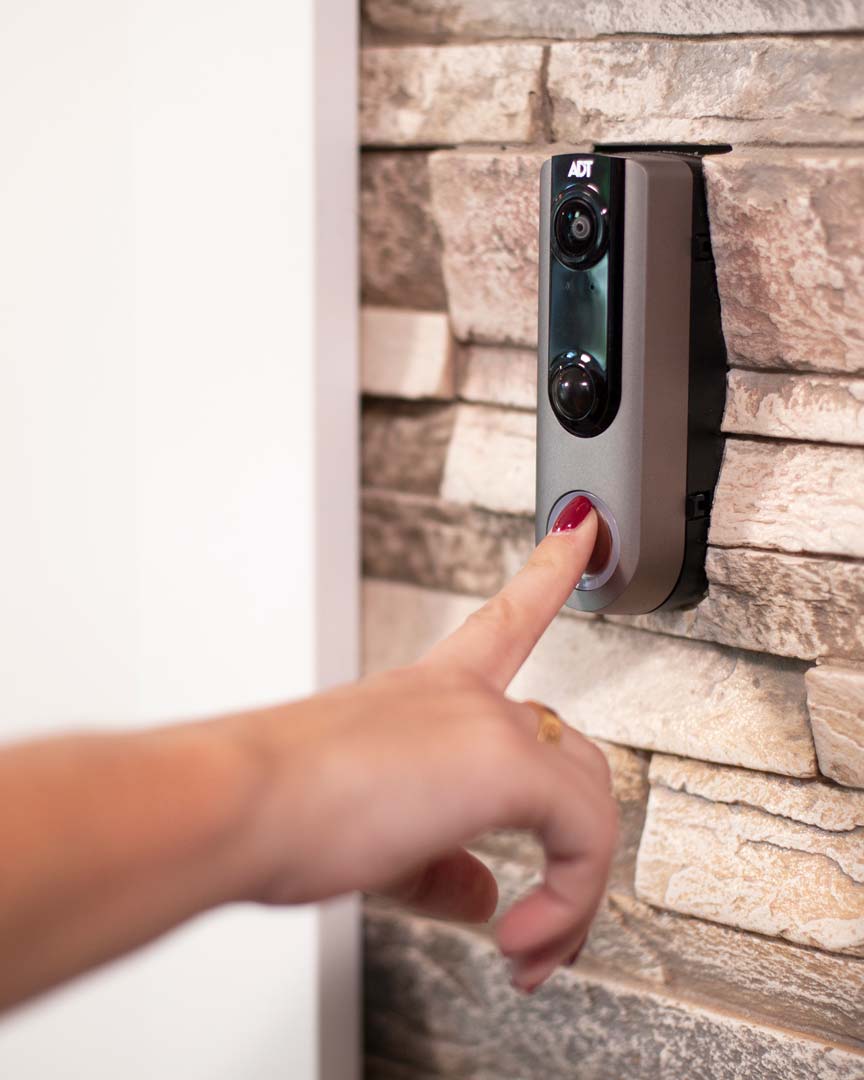 When You work with Smart Squad Security , You Get Reliable, Professional Support
We provide 24/7 professional monitoring
We have access to a variety of security systems, so we can customize to fit your needs
We can provide next-day service
We provide an in person consultation to help customize your needs
We have 60 years of experience
We make installation easy
Residential Alarm & Smart Home Systems
Residential Camera Surveillance
Commercial Security
Commercial Camera Surveillance
Access Control
Networking

We Help our Clients Protect their Homes Before the Day they Might Need it the Most
Here at Smart Squad Security, we know you want to do everything you can to protect your home or business. In order to do that, you need to take steps to get a dependable security system installed, without waiting until it's too late. The problem is, it can be hard to find time to get it done without procrastinating, and this makes you feel vulnerable because it's hard to know when you might need security the most.
We believe that every home or business deserves to have a strong security system setup before the day it's needed the most. We understand how stressful it is to lose sleep at night or feel like the house is not safe when you're gone. This is why we've spent 23 years in business helping homeowners and businesses get set up with their security systems.
Here's how our easy process works:
First, Schedule a Consultation. We can do a walkthrough right away to help understand the needs of your home.
Customize Your System One of our experts will help you customize your system specifically to your home.
Finally, Get Your Smart Security System Installed Within a couple days from now, your system can be completely installed by one of our Smart Squad professionals
So, call now for a free consultation on the installation of a smart security system.
When you work with Smart Squad Security, you can finally start resting at night, knowing your home is being monitored for safety 24/7.
Keep your Home Safe with a Smart Security System You Can Count On
We're here to help you with an easy installation, so you don't have to keep procrastinating on what's important. We provide peace of mind, a way to help you keep your home safe even when you're not there, and help you monitor everything from your smartphone. Schedule a call with us now, so we can help you get this checked off your list!
We have 3 basic packages, that can all be customized to fit your needs,
Starting as low as $1 a day
REMOTE PACKAGE
Doors & Window Protection

Motion "or" Glassbreak Protection

Monitored Smoke Detector

Remote App Access for Arm/Disarm & Notifications
THE VIDEO LITE PACKAGE
Same as Remote with Choice of Video Doorbell, Indoor "or" Outdoor Video Camera
VIDEO & AUTOMATION PACKAGE
Same as Video-Lite with Choice of Keyless Doorlock, Thermostat, Garage Door Controller or Lighting Control
We Are Your Security System Supplier in Kansas City
Protecting your family or business has never been easier when you have a reliable security company. At Smart Squad Security, we are a certified ADT installer in Kansas City, giving you confidence in your security system. Whether you need a home security system to protect your residence or commercial security systems to secure your business, we are ready to help you build a customized system that suits your needs. We have access to all the latest security equipment to ensure you get the level of protection you deserve.
Our Job Is to Make You Feel Secure
Our security system supplier in Kansas City has more than 60 years of combined experience in the residential and commercial security industry. We provide all the security services you need at competitive rates to ensure you don't have to let money stop you from securing your home or business. Our ADT installers work closely with you to choose the most appropriate components for your residential or commercial security. We also offer alarm system monitoring to give you further peace of mind.
We Build Smart Homes
In addition to providing services as a security company in Kansas City, we also help homeowners build smart home systems. Today's homeowners expect more from their homes, and we can help make it happen. We make it easy to control various aspects of your home, including lighting and more. Our smart home systems include everything you need to make life a little easier, so you can focus more time on your family and meeting their needs.
Contact us today to discuss the best home security system, commercial security systems, or smart home systems. We will help you make the right choices for your property.
Hours:
Monday – Saturday:
8:00 AM – 8:00 PM
Sunday: Closed